Just 15 miles north of Healdsburg, sits Cloverdale - a haven for boating, fishing, cycling, wineries, natural beauty, and even skydiving! This charming town of around 8,700 residents is centrally located for outdoor lovers and families alike. At the northernmost point of Sonoma County, this idyllic city is community-oriented, safe, family-friendly and down-to-earth; a bit more small-town America than some of its wine country neighbors. Surrounded by rolling hills, vineyards and farms, Cloverdale has a distinct "Italy in California" feel, further enhanced by its drier Mediterranean climate, which makes it an exceptional place to get out and play.
If you are looking for a community to relax, raise a family, and recharge, this is the perfect warm-hearted, friendly, easy going and beautiful place to call home.) We love Cloverdale for the annual Citrus Fair, summer Friday nights downtown, restaurants, and affordable real estate. As recently as December 2022, the median home sales price in Cloverdale was $617,000, compared to the $780,000 median sales price of Sonoma County, and $1,050,000 median sales price in Healdsburg.
The Marquis + Farwell team has put together a collection of places in Cloverdale we love to visit the most.
For coffee and breakfast - Plank Coffee.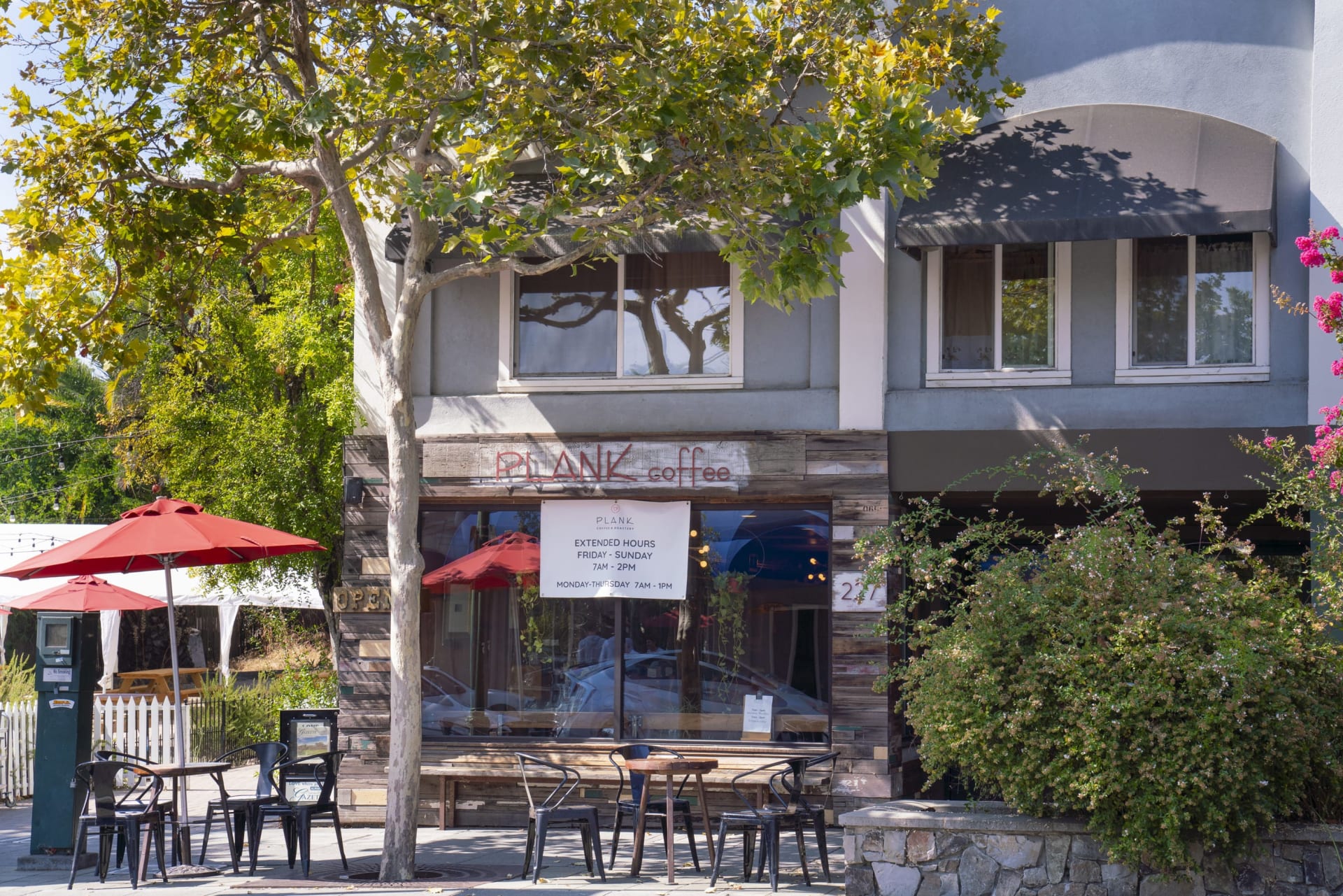 Plank Coffee is thrilled to bring coffee, tea, and mouth-watering pastries to downtown Cloverdale.
For a quick and delicious lunch - Moe's Eagles Nest Deli.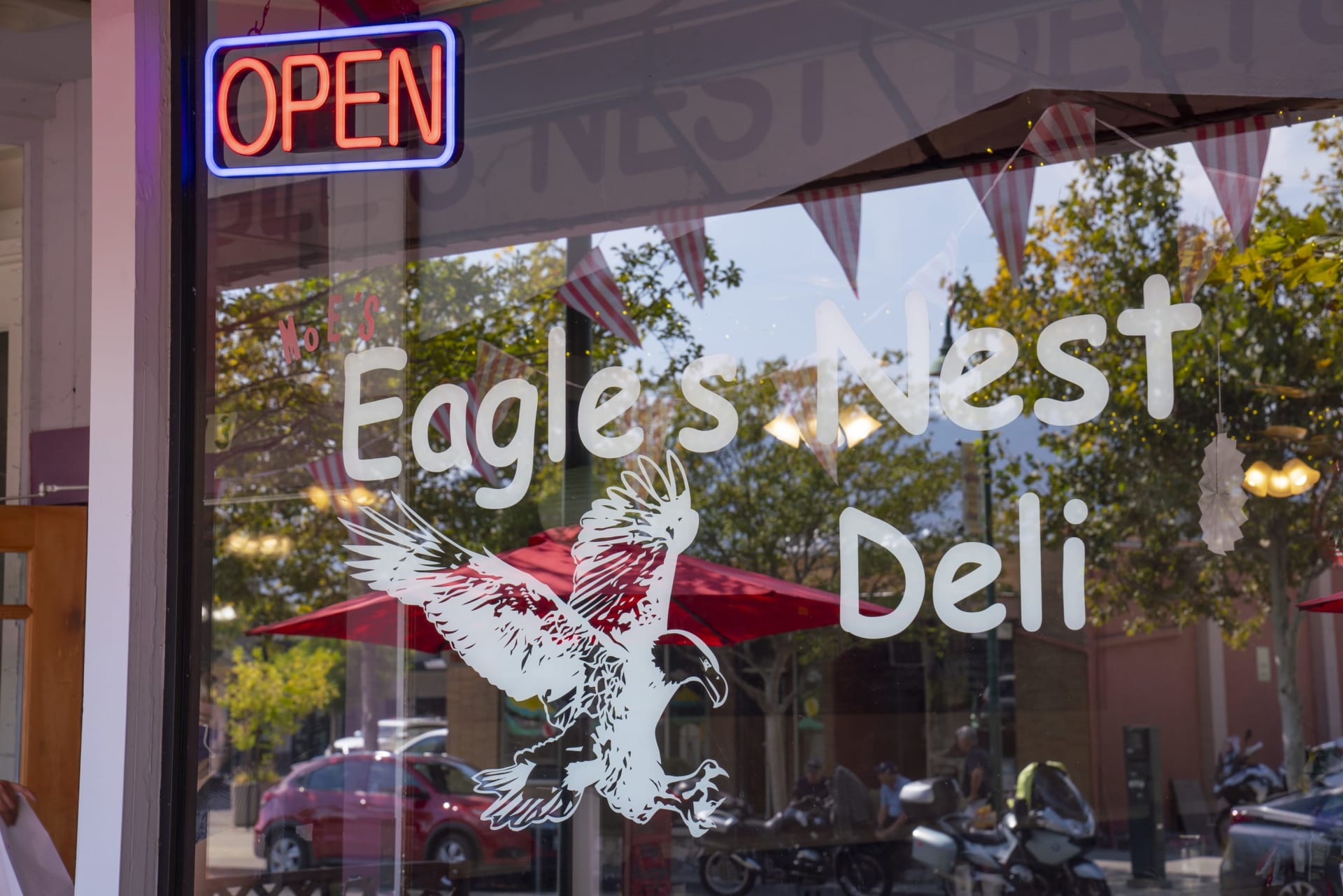 We highly recommend trying Moe's delicious Reuben sandwich.
For a variety of healthy foods and products - Dahlia and Sage Market.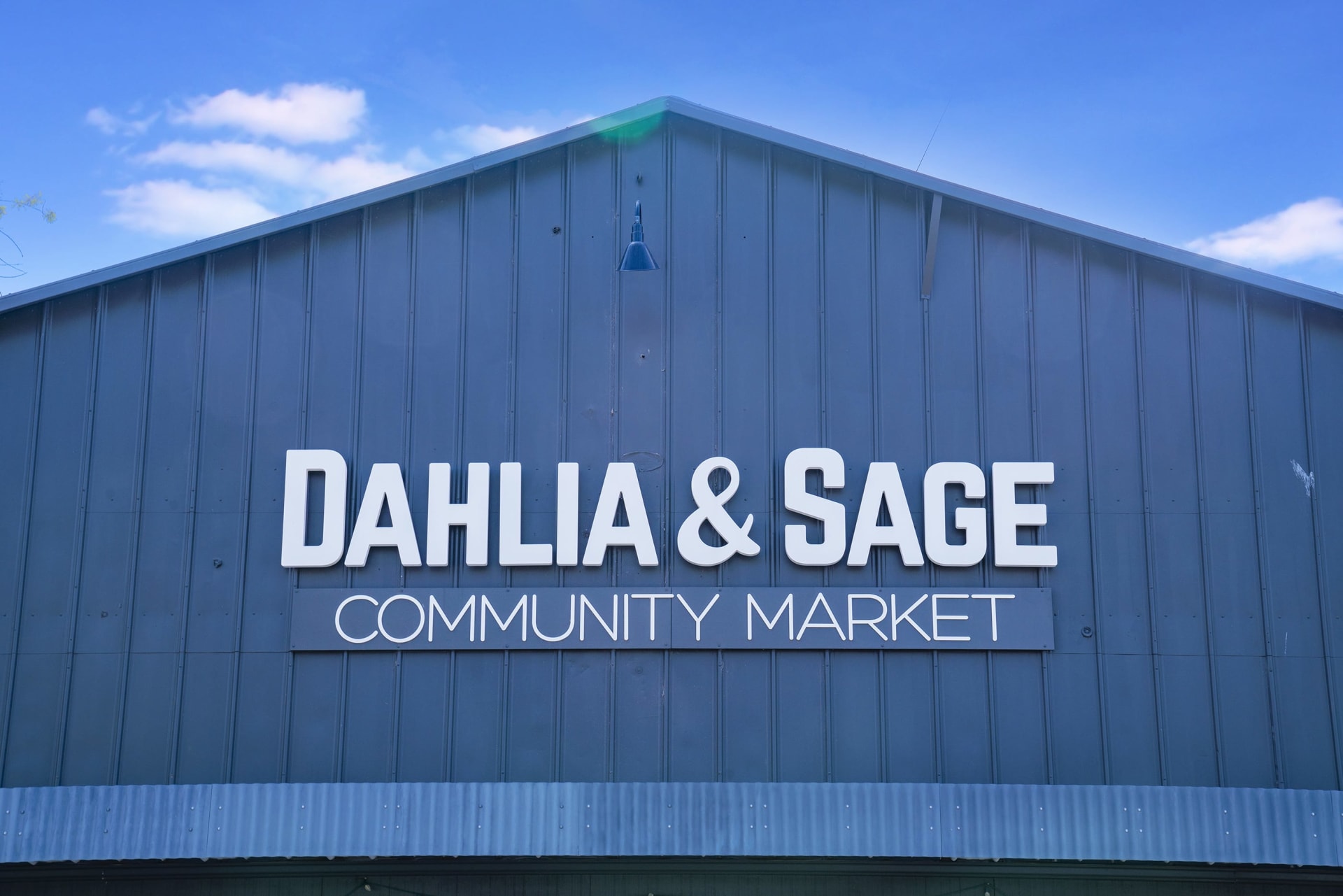 Shop, dine, and meet-up at Dahlia and Sage Market and experience the bounty they offer.
For Pizza Night - Papa's Pizza.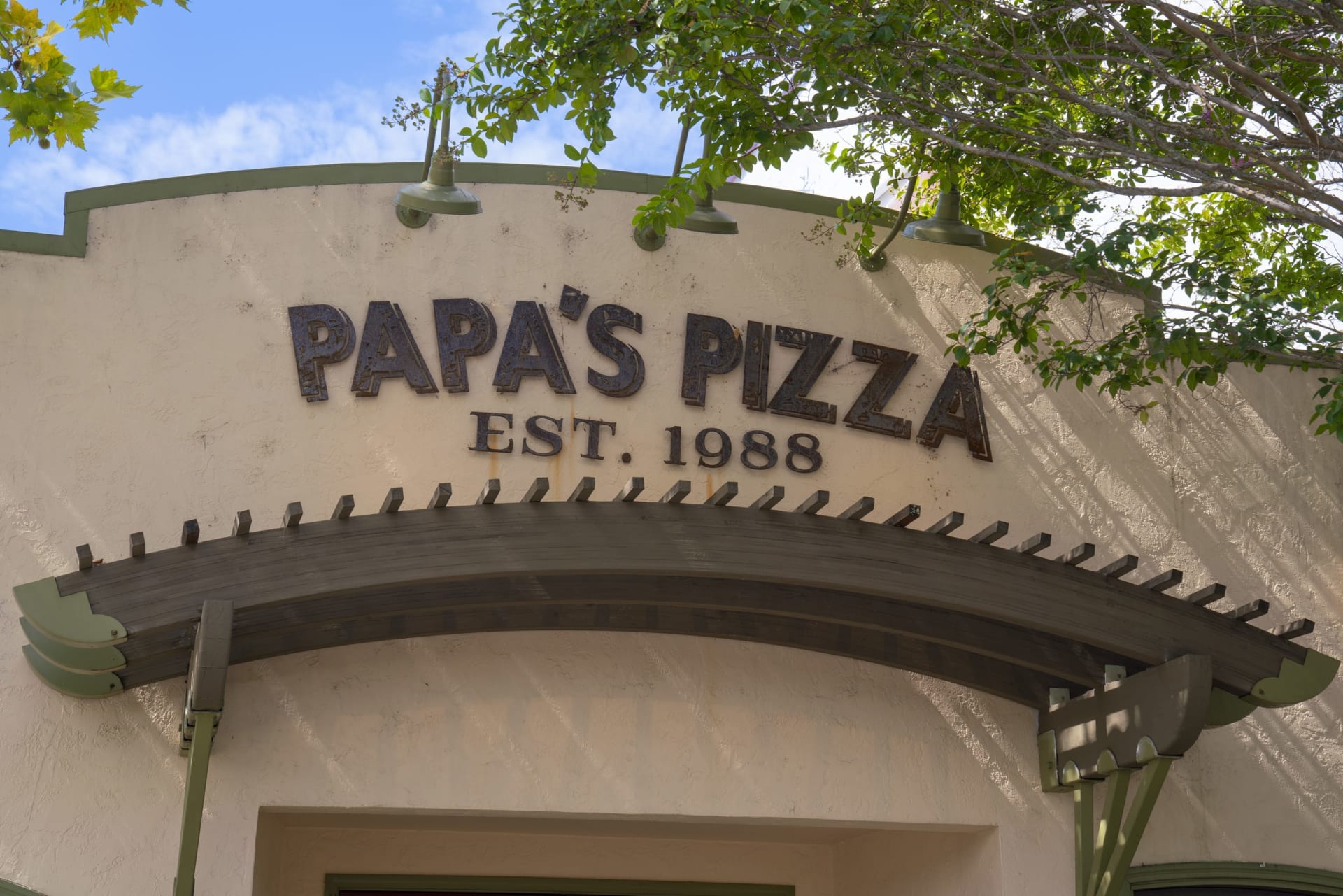 "Pizza the old-fashioned way!"
For the best sustainable home products - Sonoma County Trading Company (Soco Trading Company) + REFILLERY.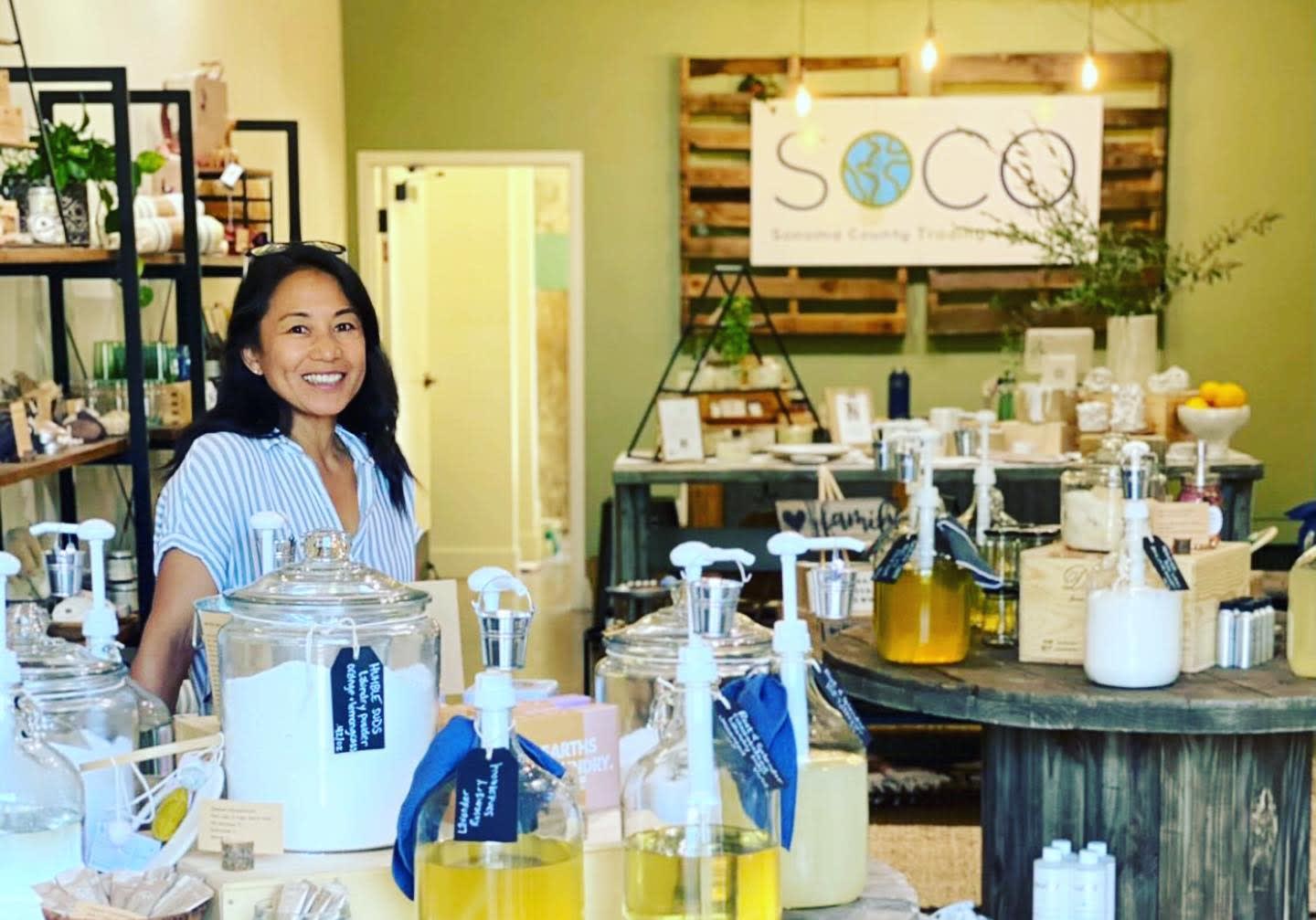 Soco Trading carries sustainable, zero waste home & personal care products.
For the fashion forward - Erin Mavis Clothing.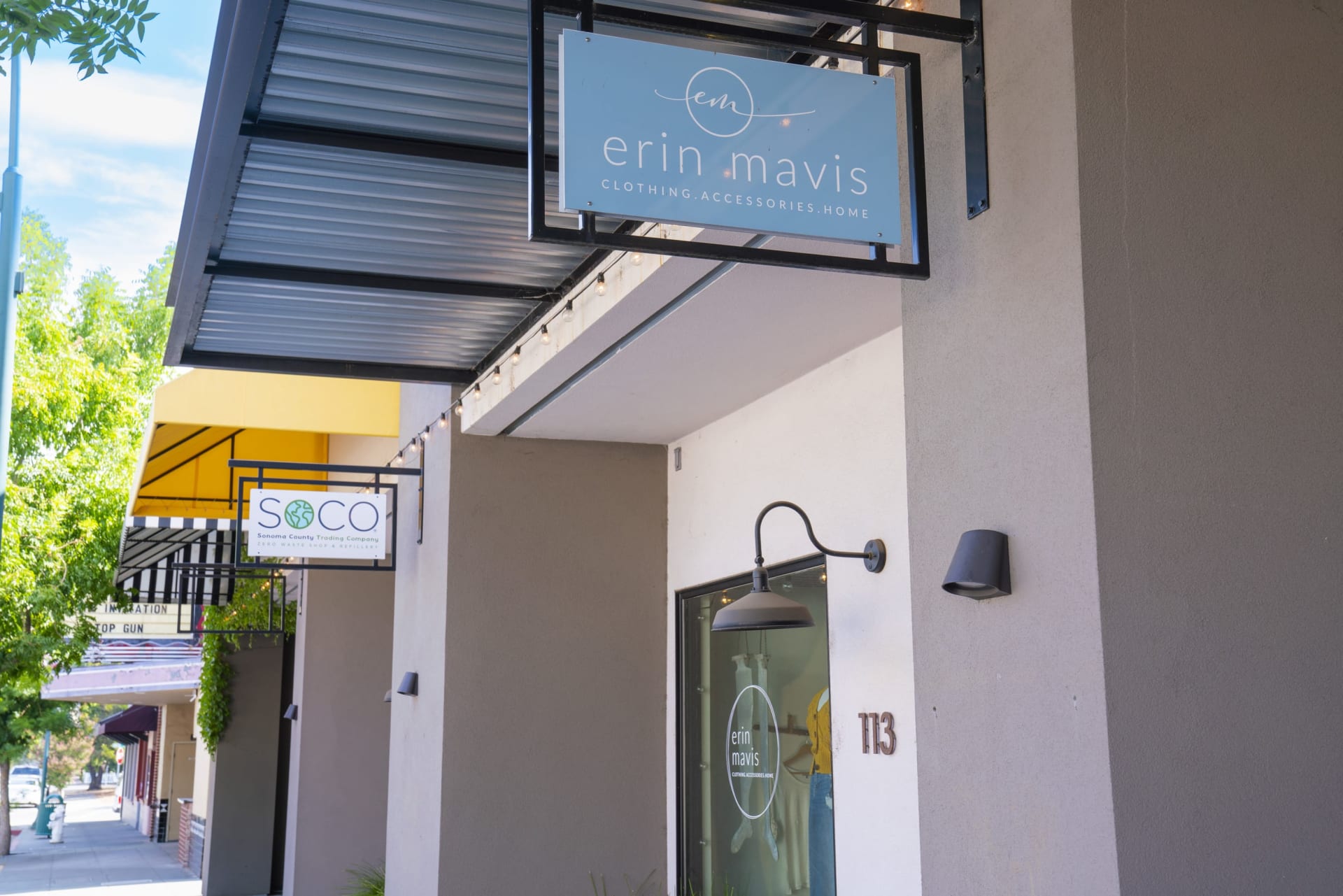 Featuring clothing, jewelry, accessories and home goods, you will find a delightful selection of all of Erin's favorite finds.
And lastly, for the BEST burger - Pick's Drive-In.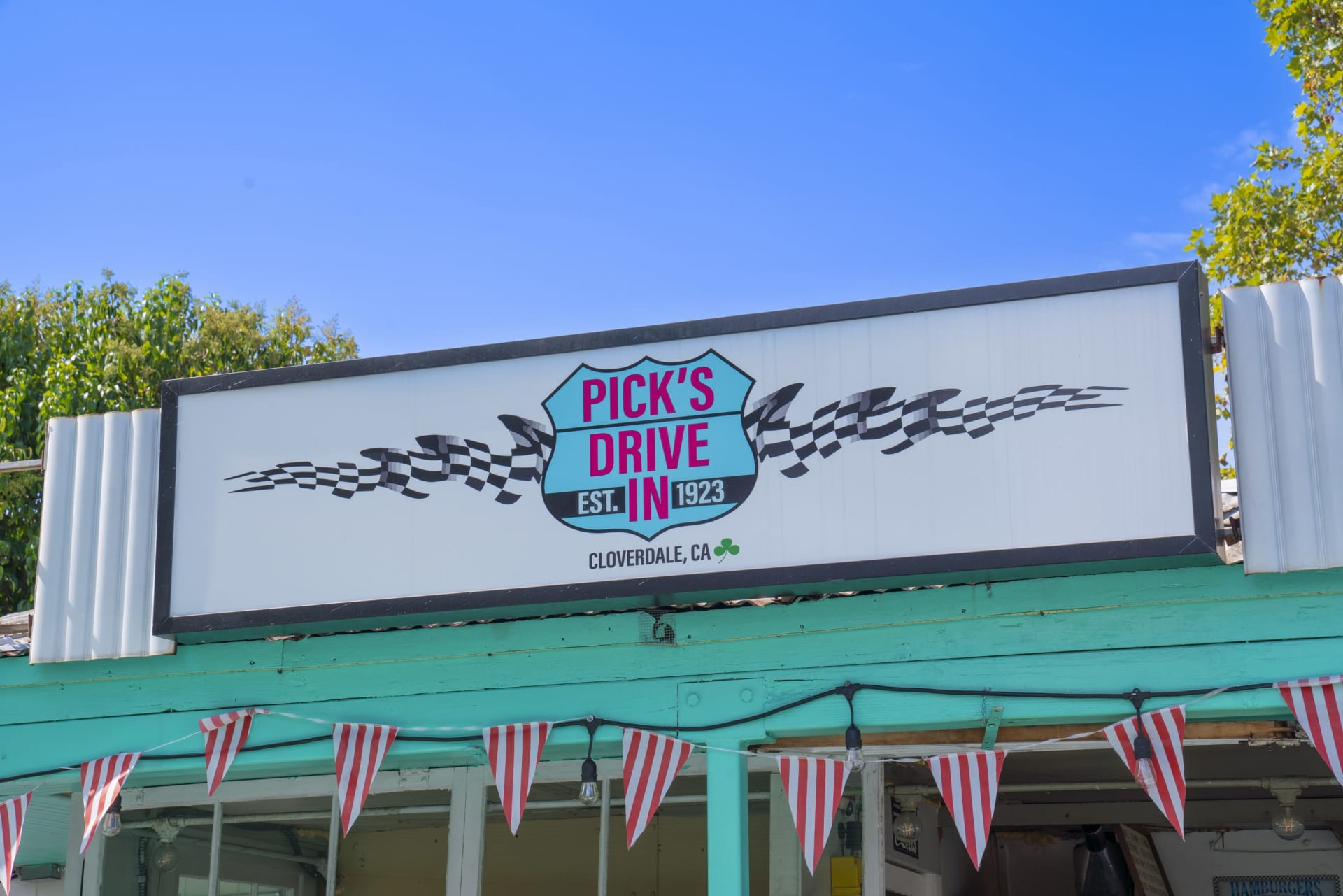 Pick's Drive-In is the go-to spot for grilled-to-order fresh ground beef burgers, fresh chicken breast sandwiches, hand cut potato fries, real ice cream milk shakes and daily specials.