We have rounded up a list of local events we are most excited for this upcoming month of March!
Dine at one of the participating partner restaurants, enjoy live Healdsburg Jazz music and a fabulous meal, and 25% of proceeds from the evening will be donated to support Healdsburg Jazz Music education programs. A win-win for everyone!
Barrel Tasting is an opportunity to meet winemakers, learn a bit about the winemaking process and to buy "futures" of the wines, you sample directly from the barrel.
Check the Elephant in the Room's website for all of the great acts coming to the pub! You never know who might show up!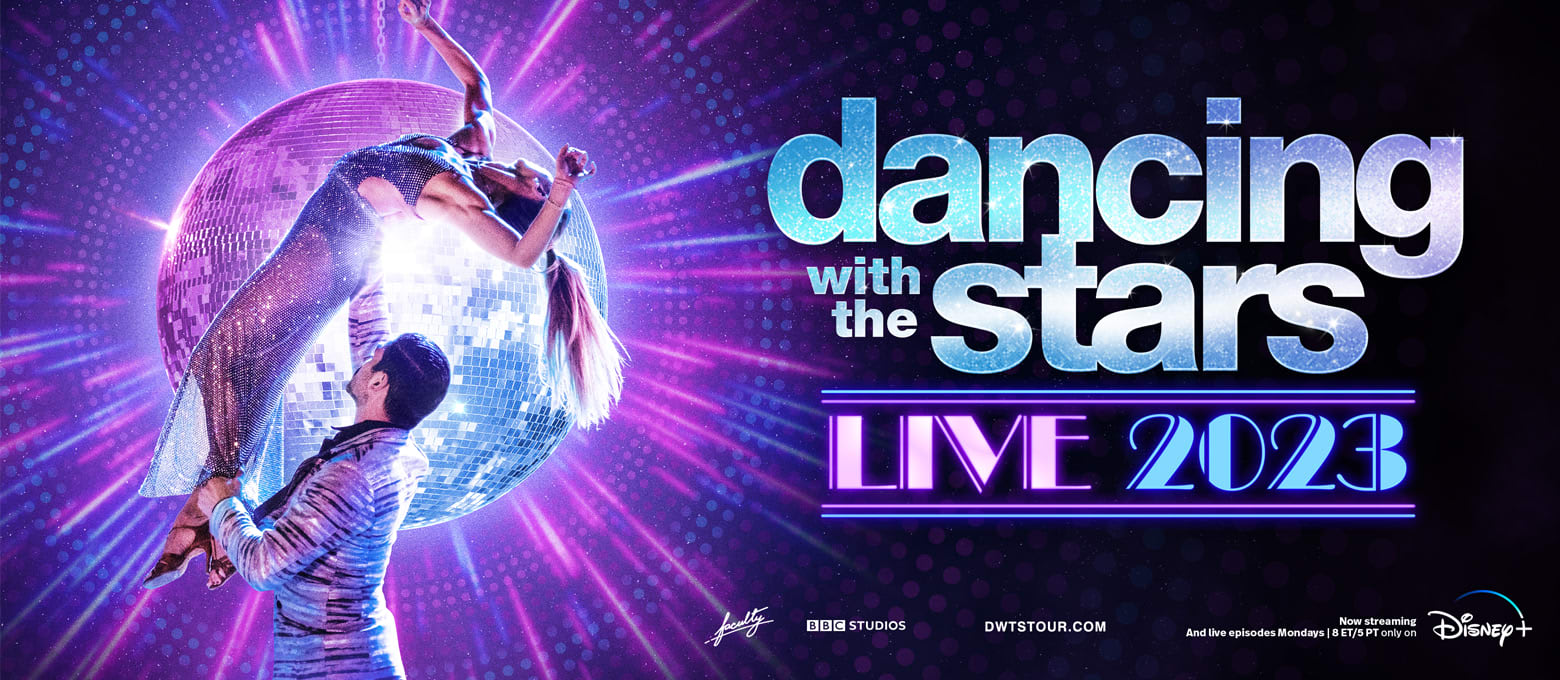 America's favorite dance show is coming to Your LBC with Dancing with the Stars: Live! – 2023 Tour. Your favorite dancers from this iconic television series hit the stage this spring with time honored dances, like the cha cha, foxtrot, salsa, tango, and everything in between.
Dinner will be at 5:30, with a check-in of 5PM. The Poyntlyss Sistars, a popular 8-piece female fronted dance band, will be performing after dinner starting at 7:15 PM for an afterparty! Show tickets are included with the purchase of dinner tickets.
The celebratory weekend offers a series of intimate dining and educational events hosted by Chef Palmer.
Pliny the Younger will be released in person at both Russian River Brewing Company's Santa Rosa and Windsor pubs on tap and in bottles March 24th- April 6th, 2023!