The Marquis + Farwell team has put together a collection of events in Healdsburg we are most excited for!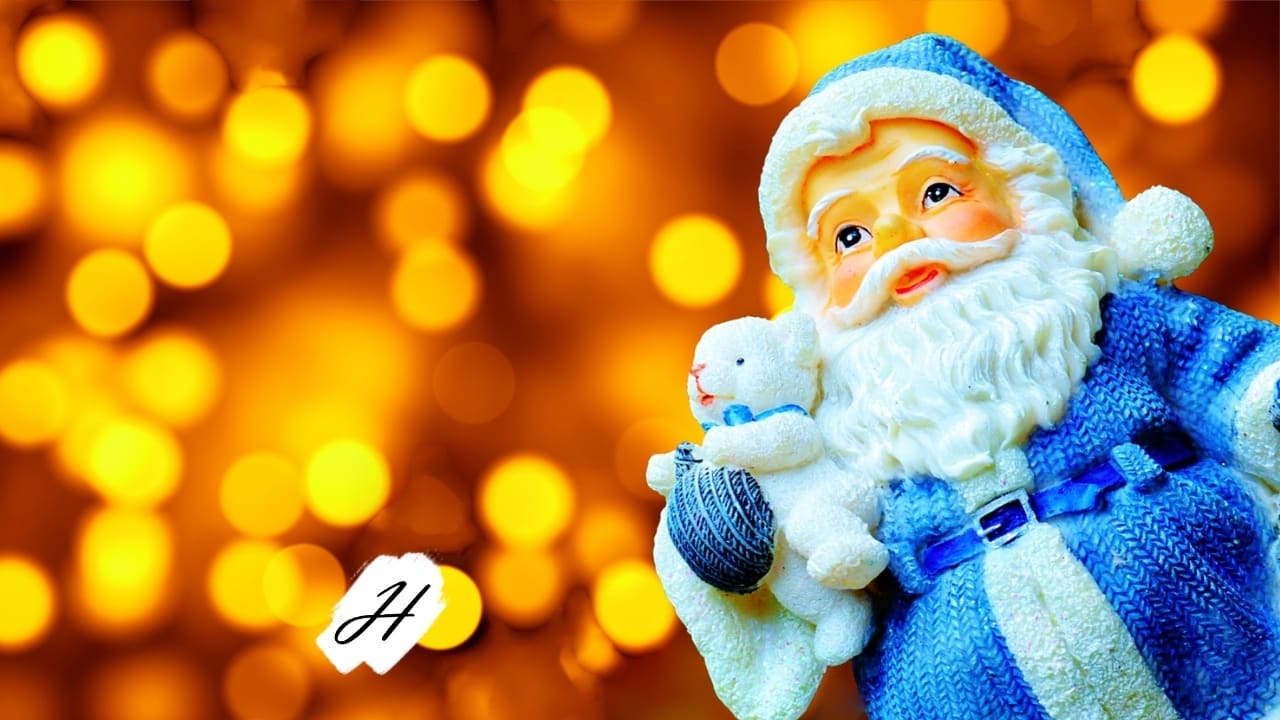 Children near and far are invited to meet Santa Claus during the Breakfast with Santa Program at Costeaux French Bakery in Healdsburg. Get your kid's photo taken with the Legend of the North Pole every Saturday in December except the morning of Christmas Eve.
The annual Healdsburg Holiday Sip & Shop is BACK on Saturday, December 3! The event starts at 4pm, at Craftwork Healdsburg, where you will check in and receive your glass, a wristband, a gift bag, and your map to the participating businesses. At each business, you will be able to taste amazing wine, beer, or spirits while shopping through the deals of our great merchants. Tickets are $35.
Healdsburg Jazz Holiday Swingin' Dance Party & Concert!
On Saturday, December 10, Healdsburg Jazz is proud to present a special Holiday Swingin' Dance Party & Concert. Featured are the legendary saxophonist Jules Broussard featuring vocalists Tiffany Austin and Derek Evans with the Marcus Shelby Trio, and Jules Broussard will perform Blues and Swing and Rhythm and Blues influenced by historic dance bands. Swing and Lindy Hop dance classes start at 6 PM and the concert and dance party begins at 7:30PM. Please bring a new, unwrapped toy or article of clothing for a child this season.
Bricoleur Vineyards Holiday Market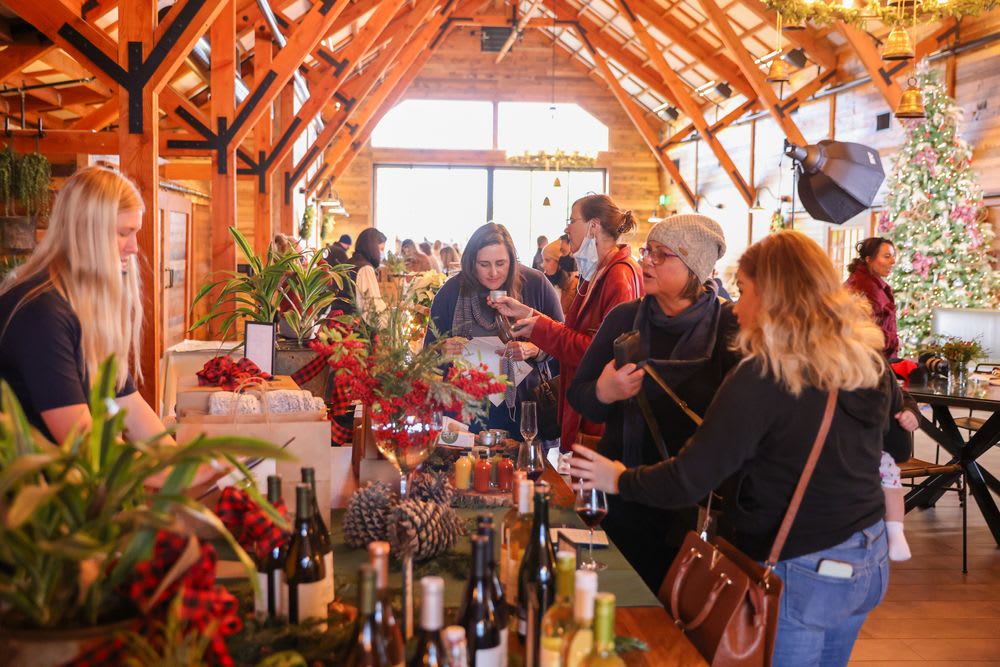 On Sunday, December 11, Bricoleur Vineyards is putting on a "Holiday Market" that will highlight local vendors. Shop with us as you enjoy Bricoleur wines! This event is family-friendly; all kids are welcome! The $10 entry fee for the event will be donated to the Santa Tim organization that helps families in need throughout the year!
Farm to Pantry - Glean with us!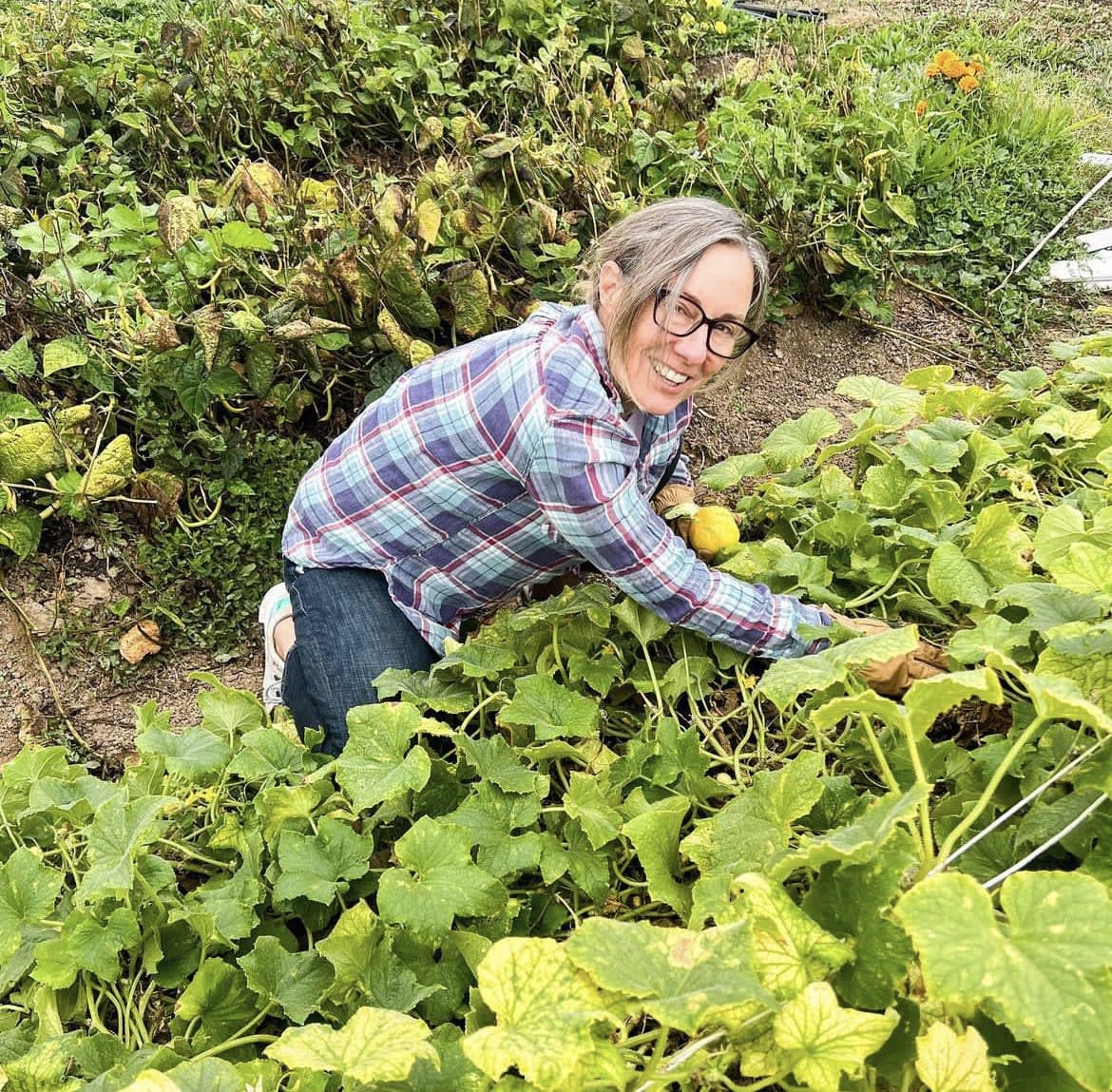 Farm to Pantry is a local organization whose mission is to bring together Sonoma County communities to end food injustice and reverse global warming by rescuing and sharing locally grown food with those who have been systematically marginalized. In 2008, Farm to Pantry was launched to serve a need in our local community: to provide a continuous supply of fresh, healthy produce to our most vulnerable neighbors who lack access to it by cultivating a community of growers and volunteers. Since then, Farm to Pantry has delivered over 5 million servings of fruits and vegetables! When you sign up to glean with us, you are committing to about 3 hours on a property with the possibility of a drop-off to one of Farm to Pantry's partners to see where it all goes.
After the busy holiday season, now is the time to restock your wine collection, join some wine clubs, and take the opportunity to taste wines you may have never even heard of before. Winter Wineland takes place January 14 and 15 and has 70 participating local wineries to check out! Tickets cost $95 for the weekend, $75 for Sunday only, and $10 for designated drivers.